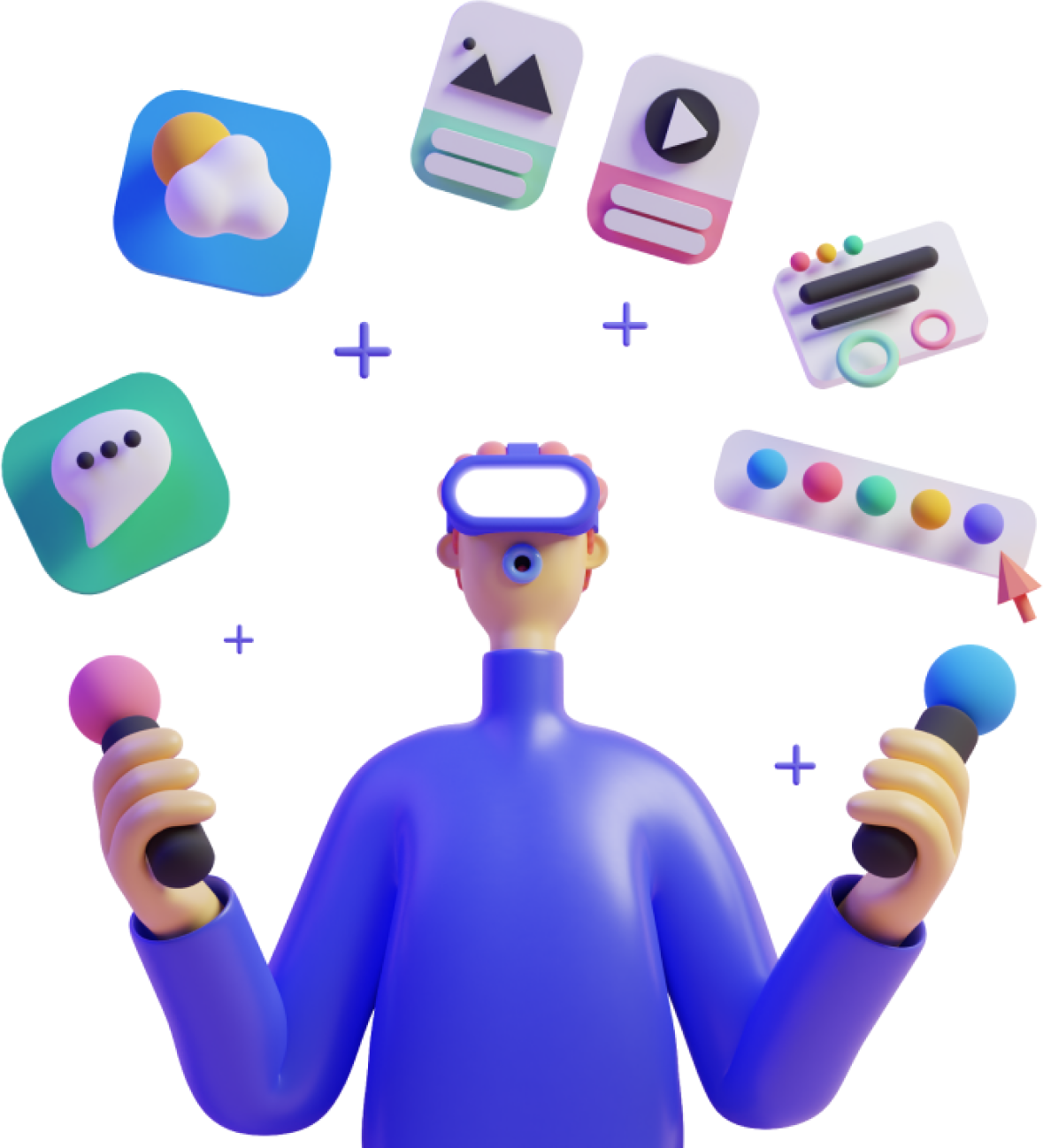 D4Media
D4media ( Dharma Dhara Division for Digital Media) is a pioneer in media production and IT services in Kerala since 1997. D4media has it own office together with Audio – Visual studios at Hira Centre Calicut lead by well organised Directorate.
What We Do
Services we can
help you.
Video & Audio Production
Study classes, lecture series on Islamic topics lead by renowned Islamic scholars.
Social Media Activities
Providing guidelines and awareness classes to social networks users like Facebook, Twitter, YouTube and Wikipedia etc …
Web Development
Developing, Maintenance and control of websites. Our clients shall receive the most exquisite website designs which are of best quality
Software Development
computer programming, documenting, testing, and bug fixing involved in creating and maintaining applications and frameworks..
Developing and uploading apps like 'Thafheemul Quran', 'Lalithasaram' and 'Al Quran Malayalam' for android and ios etc..
Islamonlive Portal
A comprehensive internet reference for those who closely watch news, happenings and analysis.
portfolio
Our latest projects
Work Process
Strategy led design in every details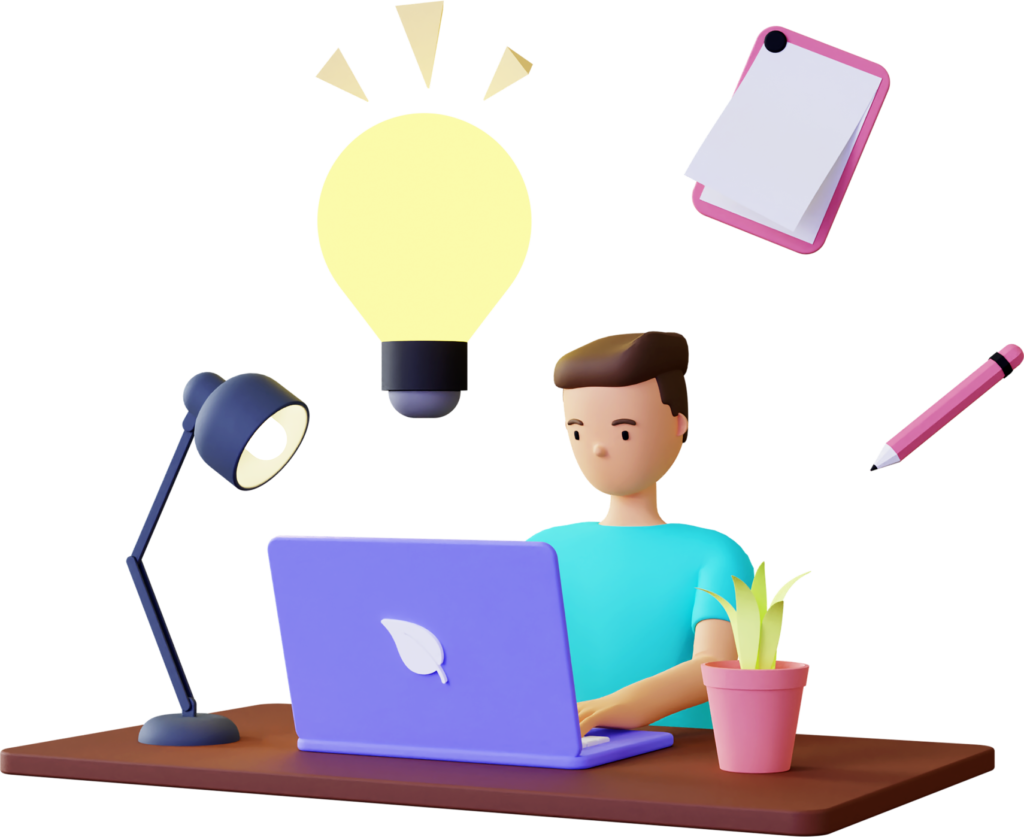 Lets talk
Have any project?